Handcraft jewellery made in Ireland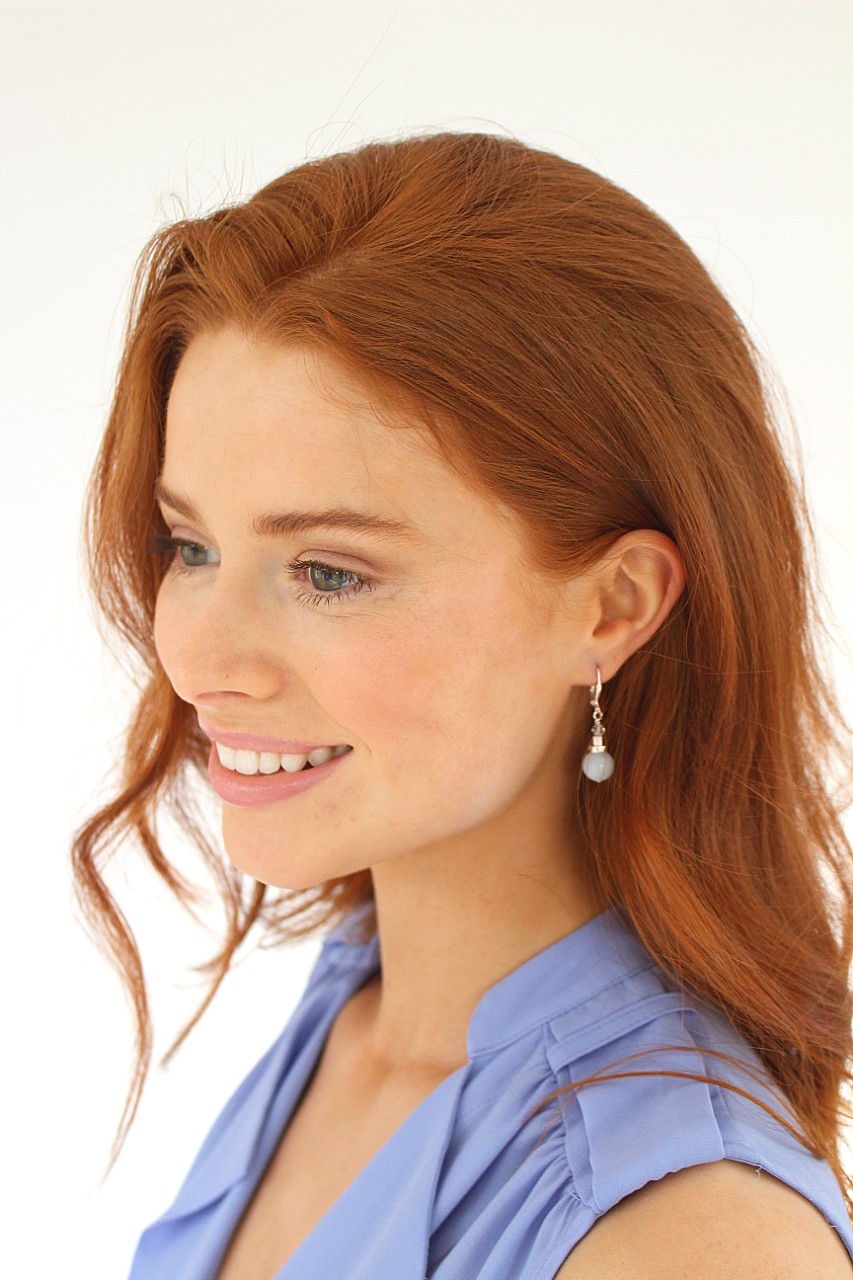 Teachers Gifts
What our clients say
I received a gift of your earrings from my daughter they are beautiful.
Ide
Happy new year Kay, Thomas and girls 🍾🥂🎊 Helena loved her new bracelet!! It was stunning. Very talented you are.
Carol
Kay thanks for all the wonderful gifts you made and gave such joy to my friends and loved ones in a very tough year. Stay safe 🙏 continued success in 2021 you are truly talented
Margaret
Hi Kay - just a very quick note to thank you for your service and your beautiful pieces. I recently purchased a gift for my sister in New York and she has received them this morning and is thrilled with them. The fact they were Kilkenny made was very significant to her. Thank you so much for the great service and the best of luck with your business in the future.
Denise
First and foremost, I want to congratulate you on the success of your beautiful brand; a testament to your obvious dedication, creativity and talent. My mum is surely just one of many loyal customers, and I too am a great admirer of your jewellery.
Isabel
Our Instagram feed