About K Kajoux Jewels

"I am constantly inspired by the beautiful materials that we use, the amazing luminosity of gemstones, constant invention of Exquisite and timeless elegance of freshwater pearls."
Kay Lyng
Owner of K Kajoux Jewels
How it all started
Who we are
K Kajoux Jewels (pronounced K- Ka- Jeu) is an independent Irish owned handmade jewellery company where all the pieces are designed and created by hand in Co Kilkenny. Each piece is designed by Kay Lyng in her studio in the hills of Clomantagh, Co. Kilkenny. The collections fuse the vibrant colour & raw beauty of semi- precious stones with the amazing colour innovation from Exquisite Crystals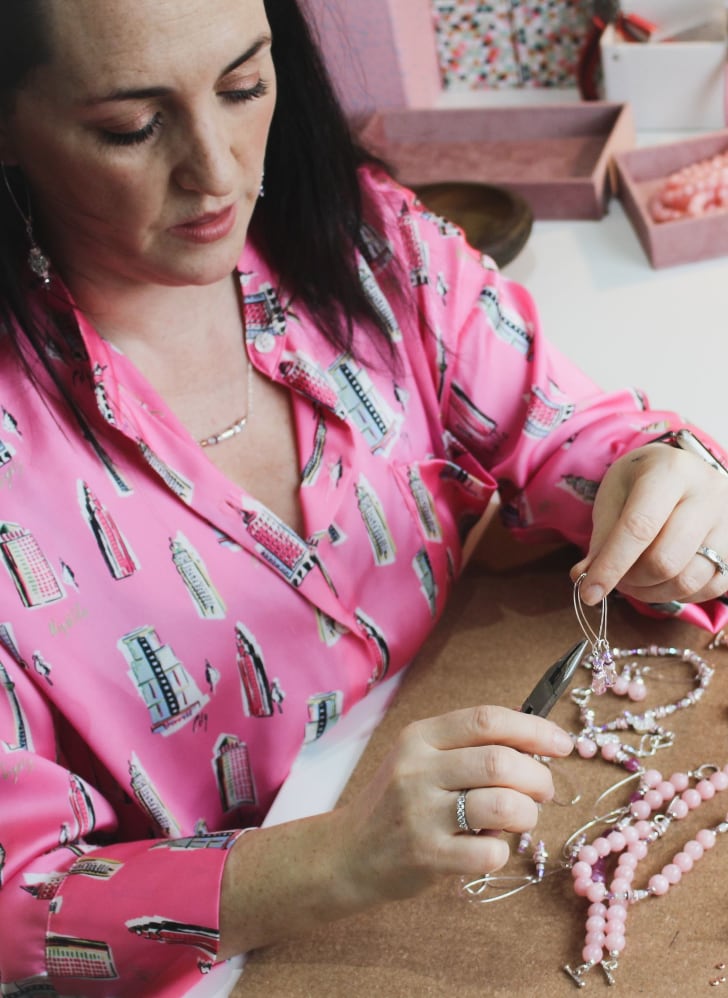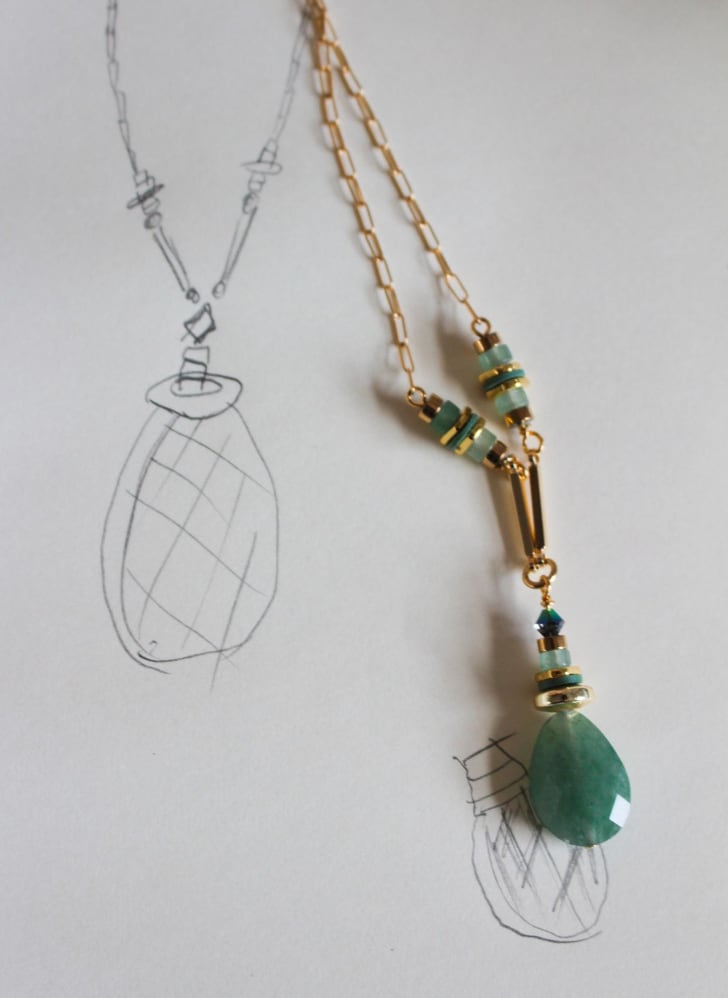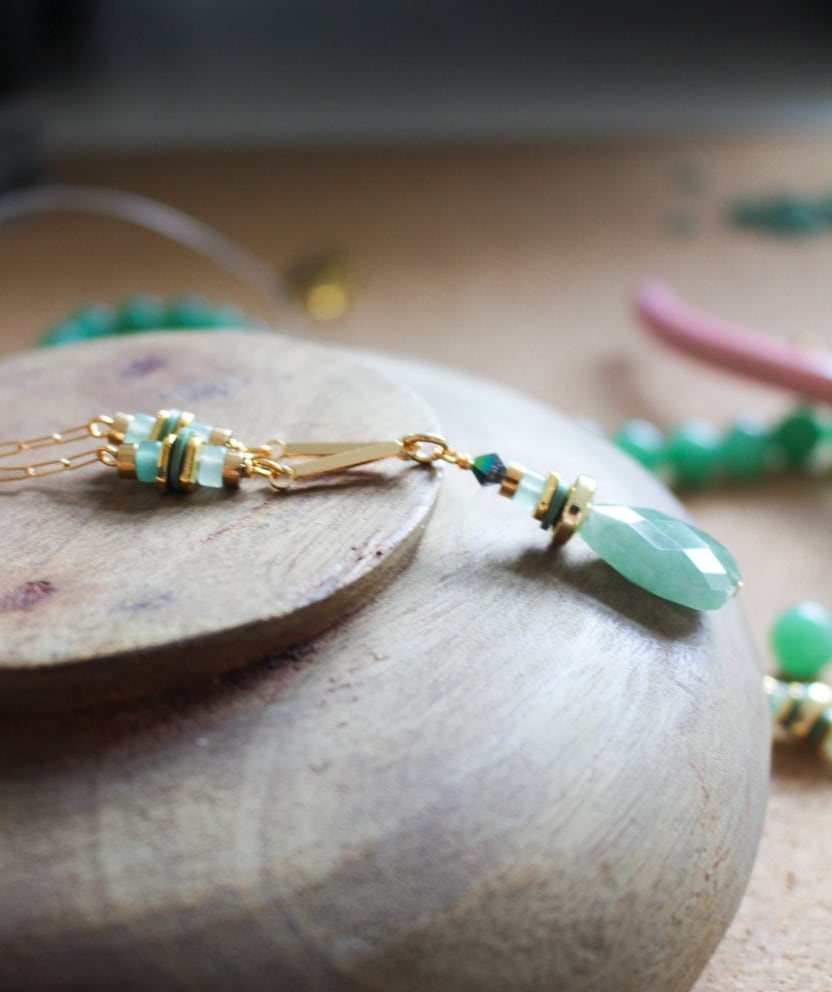 What we do
All our designs are original creations by Kay who loves to design & create using beautiful semi- precious gemstones such as Aventurine, Labradorite, Aquamarine, Agates & Jade to create striking & meaningful pieces.
How we do it
Each piece is handmade by Kay and her team in the private studio- we are totally comitted to slow practices, making to order using sustainable materials and minimal waste. All of our packaging is totally recyclable and produced from FSC ® certified forests. This means our packaging is produced from forests where no more wood is cut down than the forest can reproduce.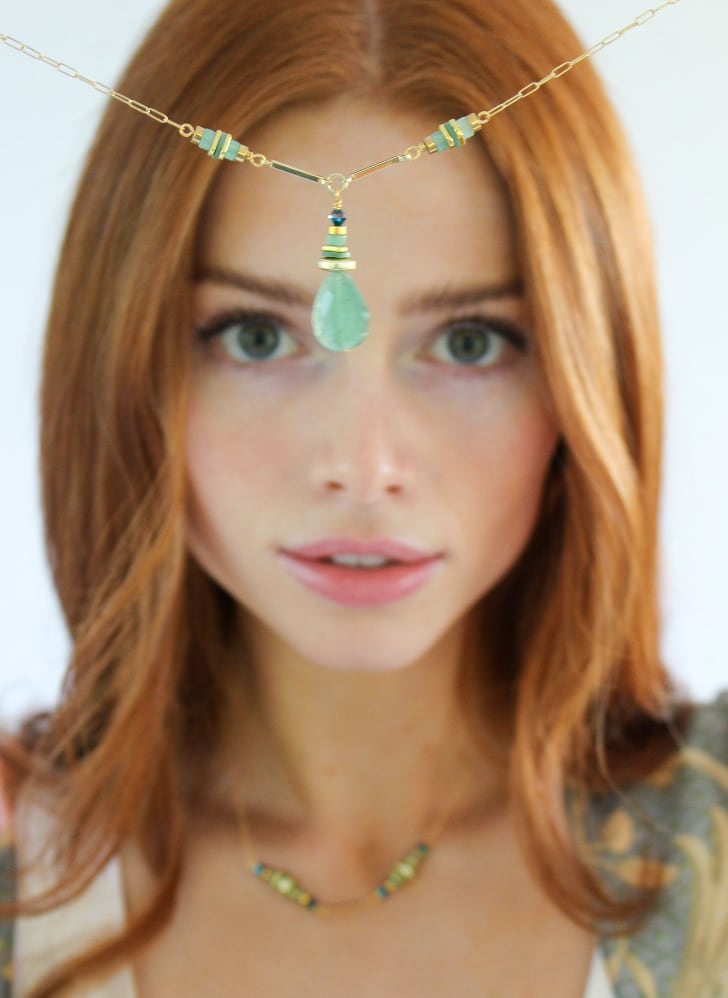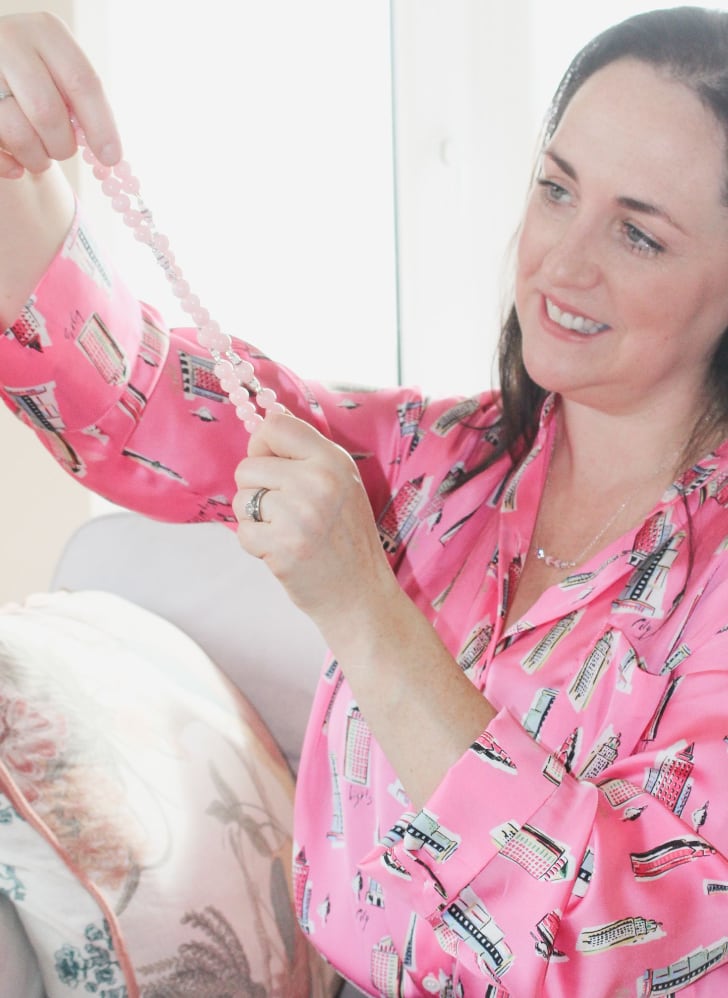 K Kajoux Jewels is registered with the Design & Craft Council of Ireland.
Winner of Craft Producer of the Year
2019 & 2021