Here at K Kajoux we have been designing bespoke jewellery and headpieces for brides for years mainly through word of mouth referrals.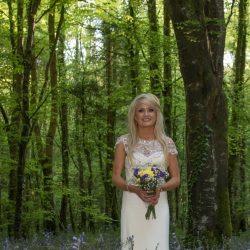 Brides can visit Kay at her studio in Co. Kilkenny to work on a bespoke look or correspond via email to ensure that the pieces complement the all important gown perfectly.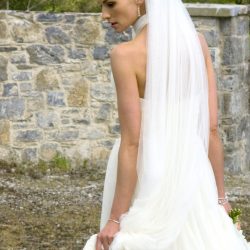 Alternatively, we have listed some beautiful pieces here and there is also a selection available in the Powder Box at the beautiful Castle Durrow- www.castledurrow.com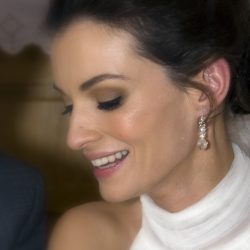 Not to forget about the bridal party, we have a fab range of complementing jewels that will complete your bridal party look- these are beautifully packaged in our signature K Kajoux boxes. The pieces up as fab presents- prepare for squeals of excitement when they unwrap the precious gems!