Journal nº8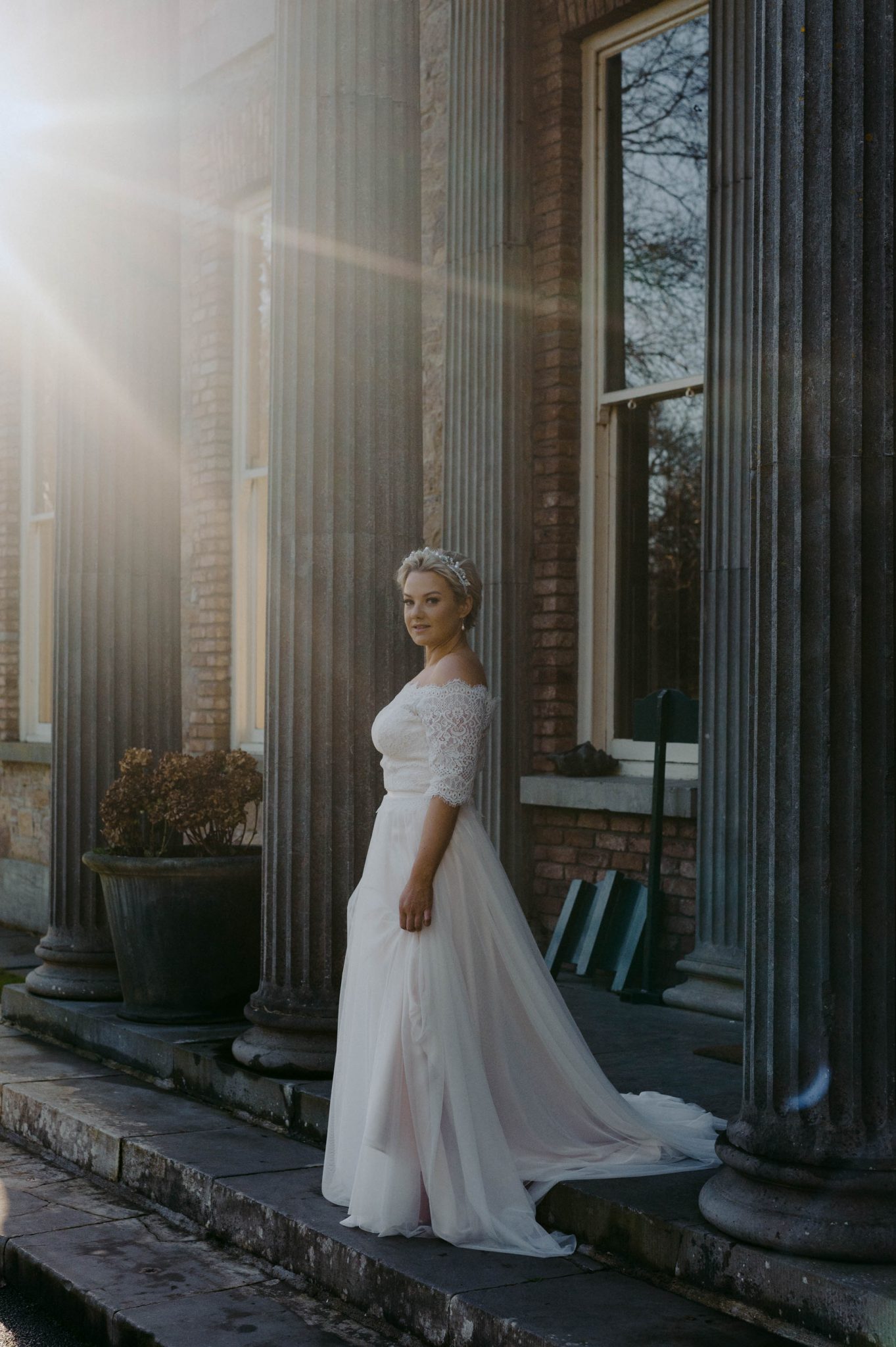 By Kay Lyngm • the 22 June 2020
Nothing makes me happier than seeing pictures of beautiful brides and their bridesmaids enjoying the day that they have planned for days and weeks and months. The images show joy that transcend all of the craziness that weddings bring. Something as seemingly small as Bridal earrings can bring the most subtly trans formative impact to a bridal or bridesmaid look……
Thanks Kay for the gorgeous delivery I got this morning!!! The bracelets are so so beautiful and will be an amazing surprise gift for my bridesmaids on the morning of the wedding!

Zoe
While many brides love the classic Pearl Bridal earrings that I design & make by hand, I also offer a bespoke service. I collaborate with many brides to tailor wedding jewellery to add a beautiful layer of detail to the overall vision of your day.
The little details make a big impact….
I make jewellery to fit into your overall vision….
Every bride is different and every wedding is different. Whether you have a full vision for how you want it to look and feel or you are easy going and not hung up on the details, we have jewellery for you.
Even the most classic and subtle of pearls will elevate your bridal look to another level. Pearls will always find the light, so let the light shine on your wedding day!
Kay x