Journal nº7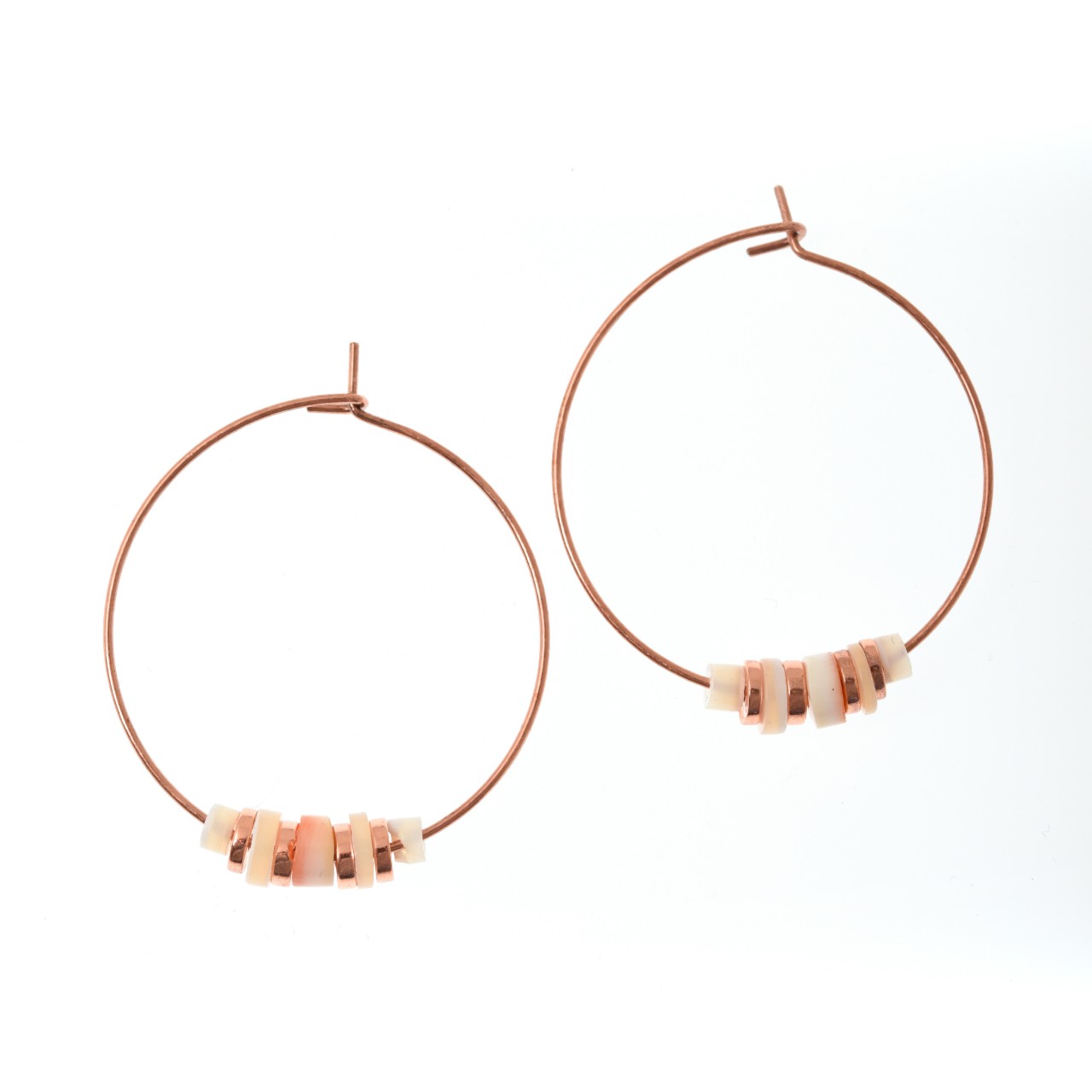 By Kay Lyngm • the 13 May 2020
The Flamant range was a dream to design! When I had the original concept it was to create a peach/ pink pallet that had shell detailing with a slightly kitsch feel. When I spread the gemstones and Exquisite Crystals around the work bench, the range pretty much designed itself!
The shell detailing used is completely unique so each piece of jewellery is a once- off and tells its own story.
When thinking about what to name the new range for SS20, I remembered that I had learned that there were Flamingos indigenous to the Camargue region of France called Flamant Rose. And so Flamant was born!
I have never been to this region of France, but it is most certainly going on my post Covid- 19 travel bucket list! My little daughters love flamingos, so I think it will be an easy sell for a family trip!
This region is also home to the Camargue Bulls and the Camargue Horses- it lies on the coast between the Languedoc-Roussillon and Provence. I think we may be able to find a vineyard or two to visit also!
You can shop the range here. Hope you love it!
Kay x