Journal nº6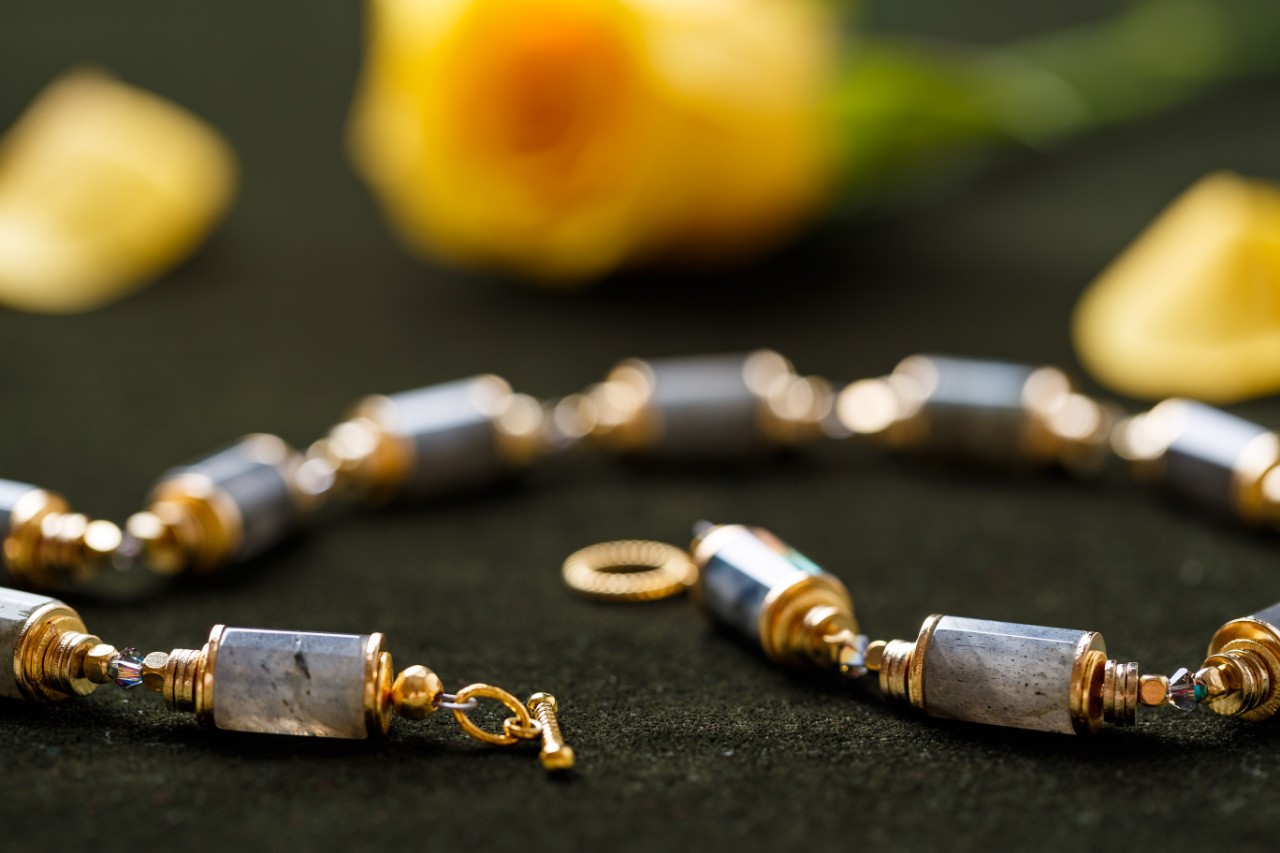 By Kay Lyngm • the 16 April 2020
Photography is an important consideration for any jewellery designer. Beautiful and interesting images have the power to bring jewellery to life, show its inspirations, highlight the innate beauty of the gemstones. It also give some insights into the studio where I design & create my pieces of Luxury Irish Craft.
My jewellery has been photographed by many professional photographers, and it is always so interesting to see someone else's take on my designs. Some of the styling is so different from each other and brings a different context to the life of a piece.
I participated in the Optimise programme last year (2019) run by the DCCOI in conjunction with Local Enterprise Office. The programme offered a flatlay photoshoot of your design work at the culmination of the meetings which was a fantastic opportunity to have my pieces shot professionally. Any jewellery designer would be delighted to have their pieces professionally shot.
In addition, I also need to use the expertise of a professional photographer to take white background shots for the website. These are very technical to edit, and need to be of a very high standard for commercial use.
Model Photoshoots
Photoshoot days are the best days! We transform my sunroom/ kids playroom into a studio with some basic equipment, gather a clothes rail together, make- up and of course trays and trays of the latest collections.
Although we have a typical format, no two shoots are the same. Sometimes we have multiple children crawling/ running around- one of the realities of working mother life! On other shoots, we were able to go explore the countryside around us and get some beautiful shots in.
Sofie & Karen (both pictured) below are professional models that I have been so fortunate to know and work with. They make my jewellery look so beautiful and understand how best to show it off to camera.
Flatlay Photography
I love to experiment with Flatlay photography- it's usually done on the fly if I get some time or a good idea. As you can see from these pics, I usually have a helper with me!
Flatlay photography is a great way to show the design and craft process. There is a rich heritage of Irish Jewellery designers and we have a great opportunity with social media platforms to differentiate our designs from mass made jewellery.
Flamant Work in Progress…
That's a small flavour of the work that goes into photographing K Kajoux jewellery! I hope you enjoyed it and if you would like to see more, be sure to follow on Instagram & Facebook, handles are @kkajoux!
Kay x