Journal nº4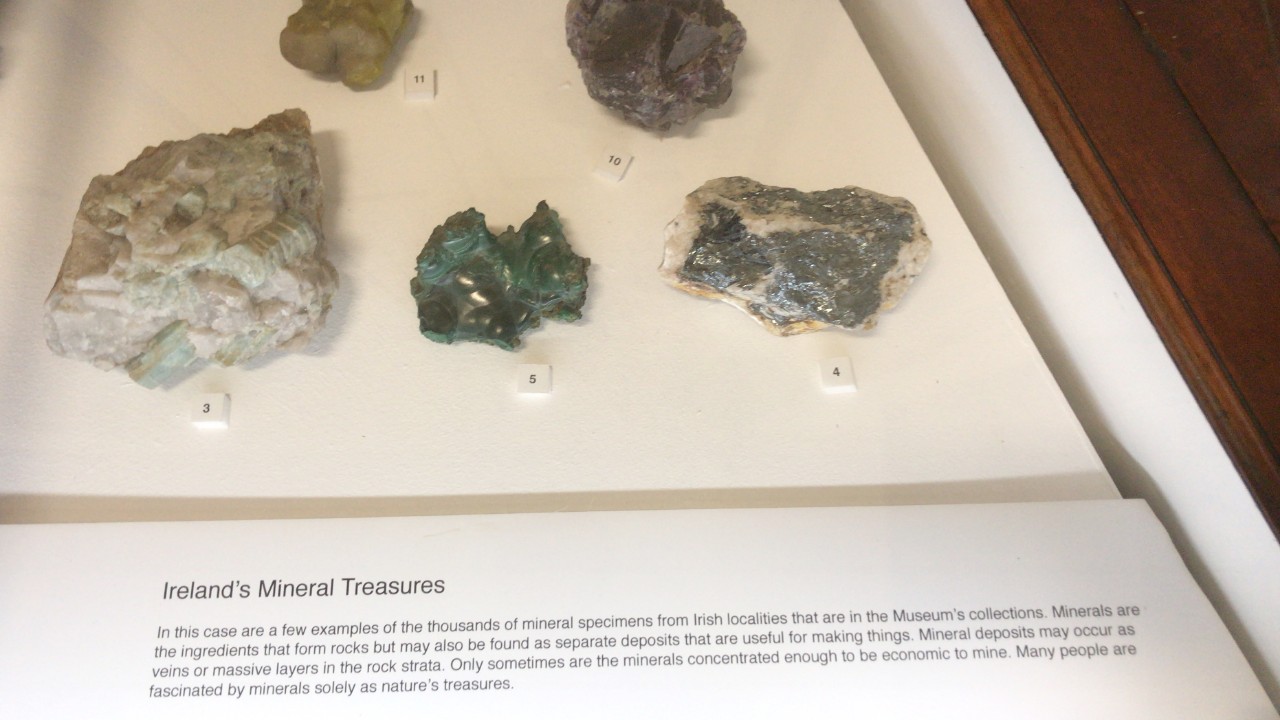 By Kay Lyngm • the 25 March 2020
Silvermines
Silvermines, the latest range from the SS2020 collection- it has its origins in a visit to the Museum of Natural History on Merrion Square in Dublin. I didn't expect to see a comprehensive display of Irish Mineral Treasures there. My kids & husband were enthralled with the preserved animals but my attention was stolen by the ranges of natural Irish mineral stones on display. 
Luxury Irish Craft
There are beautiful large nuggets of natural Irish minerals on display. They are mined from all over Ireland like this chunk of Galena from the mines in Galmoy, Co. Kilkenny.
Silvermines- the unpolished nuggets give a hint to the beauty that lies within…..

K Kajoux Jewels
Amethyst from Achill, Co Mayo
Designing the Silvermines range was very easy after viewing these beautiful indigenous stones.
There are beautiful large unpolished chunk of natural Irish minerals mined from all over Ireland. You can see
Dolomite from Co. Sligo
Amethyst from Co. Mayo
Beryl from Co. Donegal
Malachite, Quartz & Wavelite from Co. Cork
Sphalerite from the famous Silvermines in Co. Tipperary. Silvermines is now a landmark for local tourists where you can see the remnants of the mining industry there, previously it was a hub of activity for mining. 
I was also really interested to see one of the Irish mineral pieces was a Galena stone from the Galmoy mines in Co. Kilkenny. Galmoy is a short distance away from me, so I was amazed that this piece came from there.
It seemed very natural to name one of the SS20 ranges after the wonderful inspiration I saw in Dublin, and so Silvermines was born. More to come on designing & making the Silvermines range which is now available on the website. 
Kay x