Journal nº3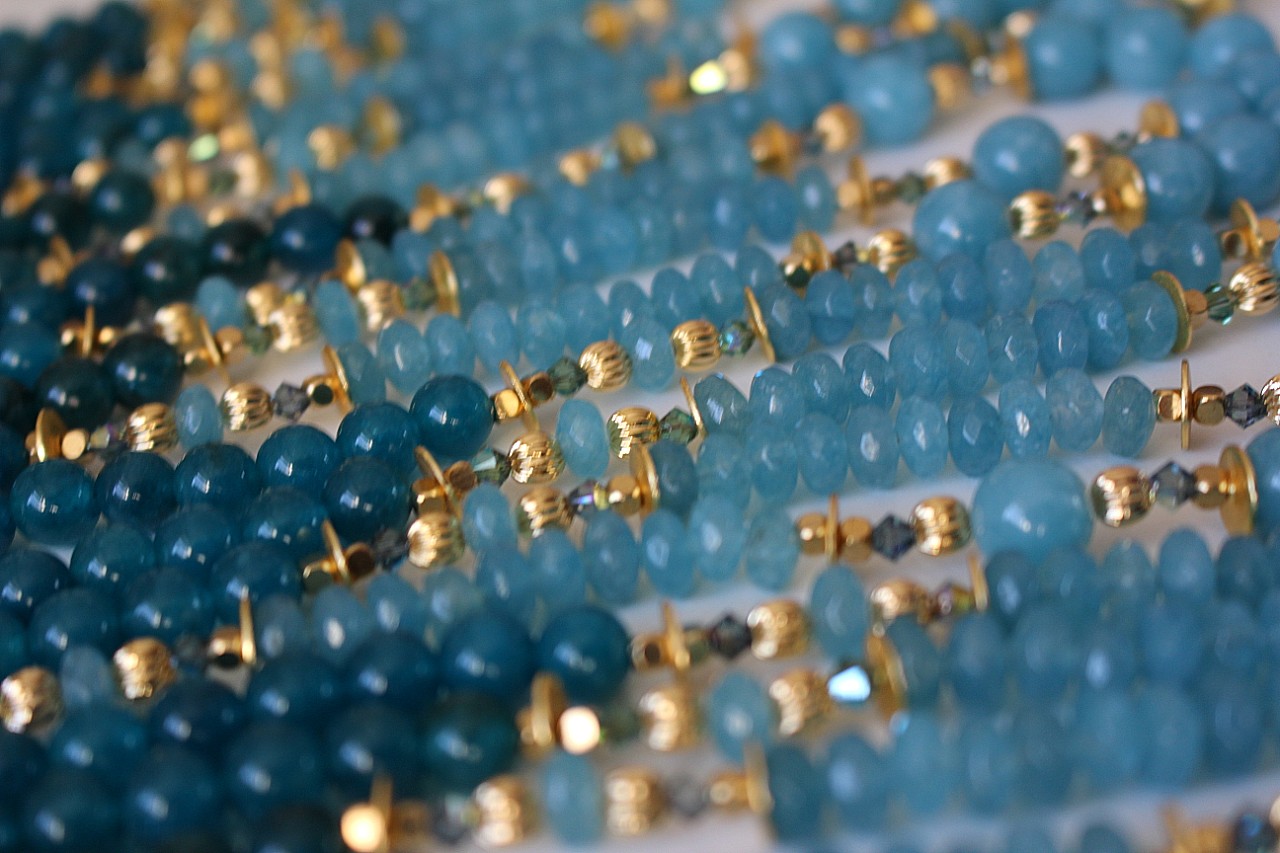 By Kay Lyngm • the 18 February 2020
Get to know the Meeru Range
Let's take a closer look at the K Kajoux Meeru range. Inspired by the moving oceanic tones around Meeru Island, this range fuses Agate and Jade stones from the deepest to the lightest blue taking on teal in the journey.
Each piece is punctuated with limited edition aquamarine Exquisite Crystals and completed with brushed metal accents.
Meeru Earrings
Work in Progress
Gorgeously gleaming, the blue Agate and Jade gemstones combine to glow like the sea and sky of the Maldives. The beautiful colours pair so well with the brushed metal accents and it is a choice that is sure to attrace compliments and admirable attention.
You can shop the K Kajoux Meeru range here!
Kay x