Journal nº1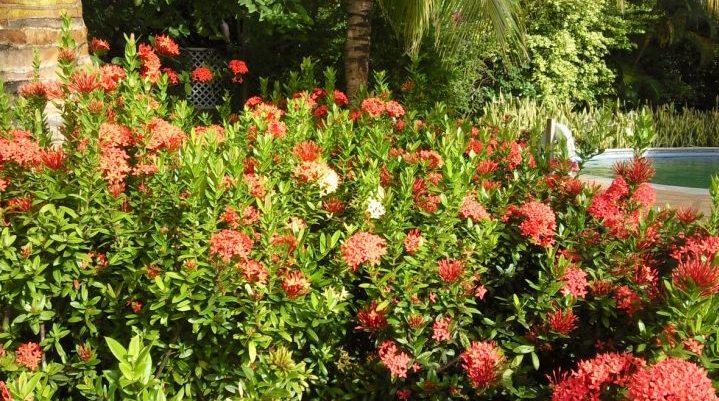 By kj_admin • the 09 August 2019
Welcome to the official K Kajoux Journal where I will share the journey of creating my Irish made and designed ranges. Each piece is carefully handcrafted and comes to life in my studio in the countryside hills of Clomantagh, County Kilkenny. There is beautiful and fascinating inspiration behind each of the ranges which can often be too lengthy to explain in a soundbite on social media.
My journals will give you a chance to see, in more detail, the mesmerising places that have inspired her ranges. No matter what you want to know about K Kajoux Jewels, the Journal holds the answers…
Where better to start than with the St Lucia range which was inspired by the gorgeous Caribbean Isle. Vibrant red St Lucian roses, searing pink sunsets and of course golden sunshine are the lingering memories of this beautiful island all of which translate into an amazing colour palette for a Spring/Summer range. The range contrasts vibrant red Regalite with soft pink Agate stones and finishes with sparkling multi-toned Swarovski Crystals. Pieces from the St Lucia range can be dressed up or down for any Summer occasion or simply worn for a pop of colour on summer days.
Kay x